01/5​How khichdi can help you lose weight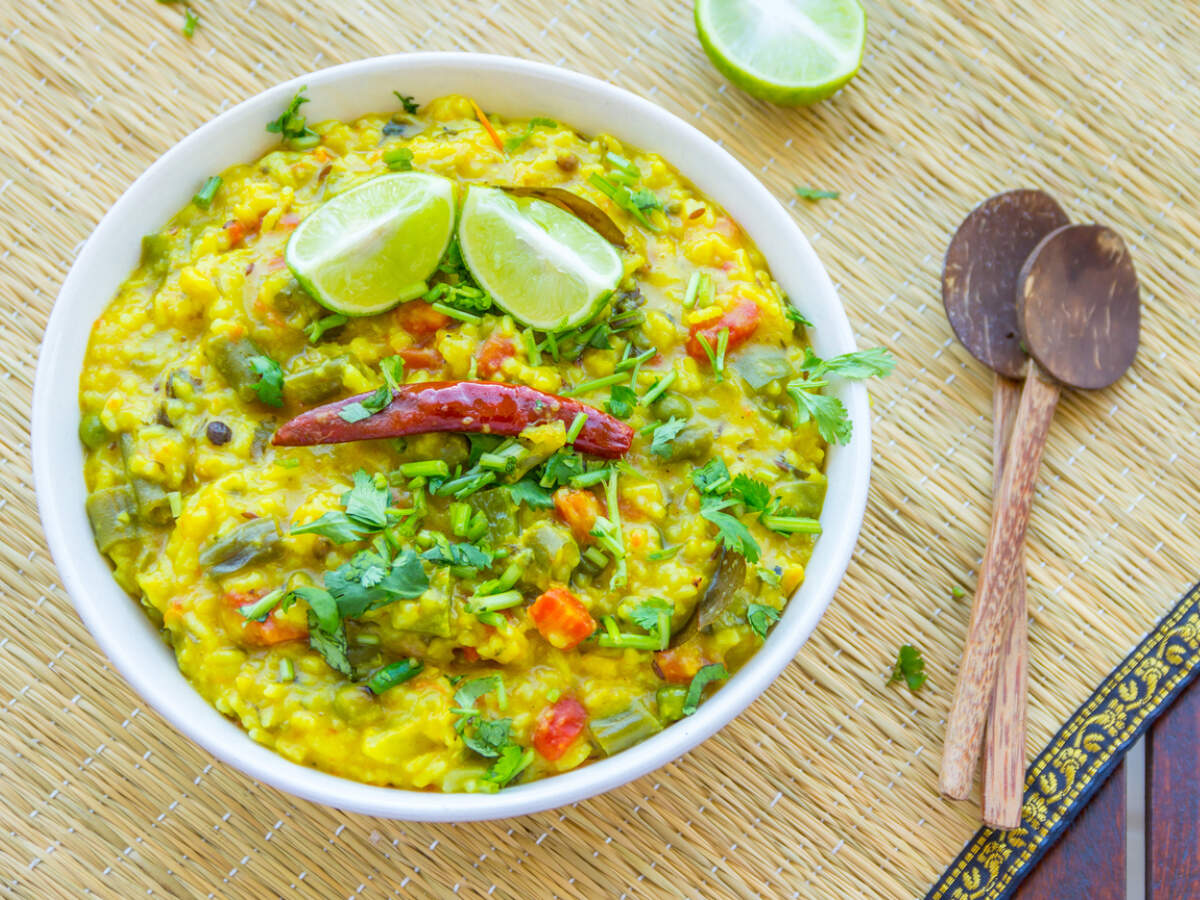 Weight loss for many of us means fancy salads and detox juices. Is that also the case with you? If yes, read ahead.
To lose weight, you don't need to eat any fancy items. In fact something as simple as homemade khichdi can do wonders in making you shed those extra kilos. Yes, you read that right. The humble khichdi that you enjoy on your sick days cam become your best weight loss friend.
02/5​How khichdi can help you lose weight?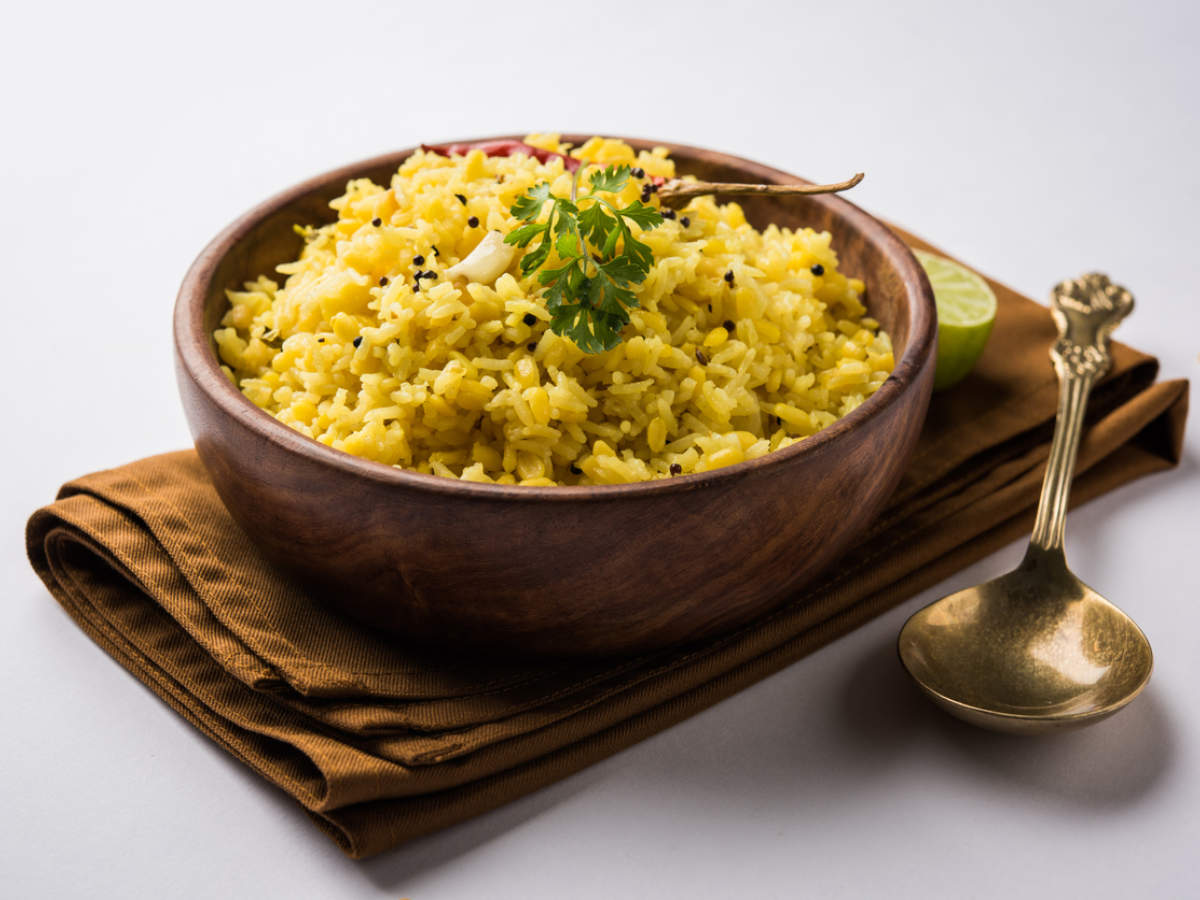 Your busy lifestyle might be great for your career, but it's equally hampering your overall well-being. We often find it difficult to take out time to cook our own meals, which makes ordering food from outside a daily phenomenon.
Even if you don't have time, khichdi is something that you can make in merely 15 minutes. The simple dish does not just taste wonderful but has a whole lot of other benefits including weight loss.
03/5​It's rich in protein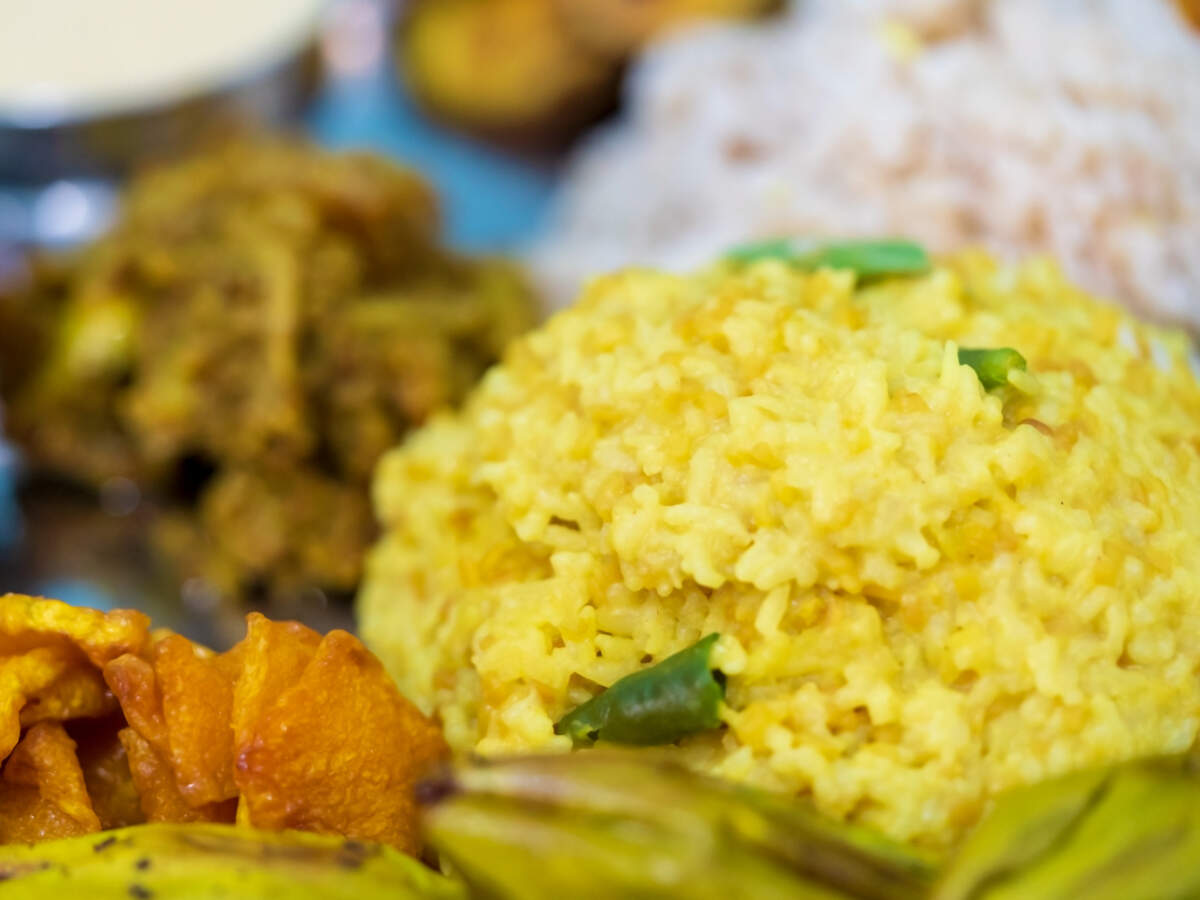 We all know how important it is to maintain your protein consumption while trying to lose weight. More protein means more lean muscles, which ultimately leads to more weight loss.
The traditional khichdi is made using moong dal, which is a rich source of protein and fibre and helps in keeping you fuller for longer.
The basic khichdi is made using some rice, dal and mild spices. It is the perfect way of eating more proteins and balanced carbs to aid your weight loss.
04/5​How can you make your khichdi healthier?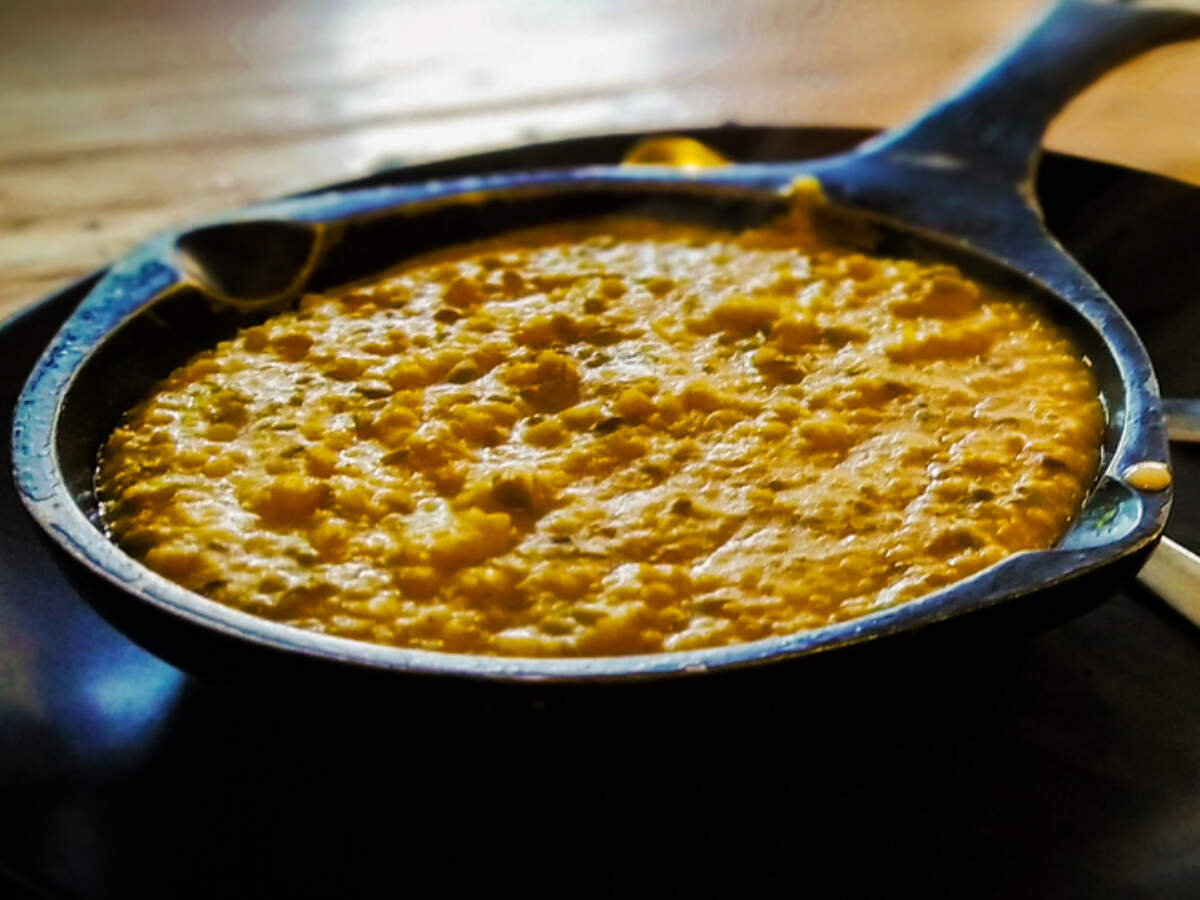 Many people think that rice in not a good option if they are trying to lose weight. But that's not the case, if you balance your meal and include rice in it, it's perfectly okay.
You can choose brown rice, instead of white rice and also replace moong dal with other dals or even bajra. You can add a variety of veggies to make your khichdi more fibre rich and filling.
05/5​How to make simple khichdi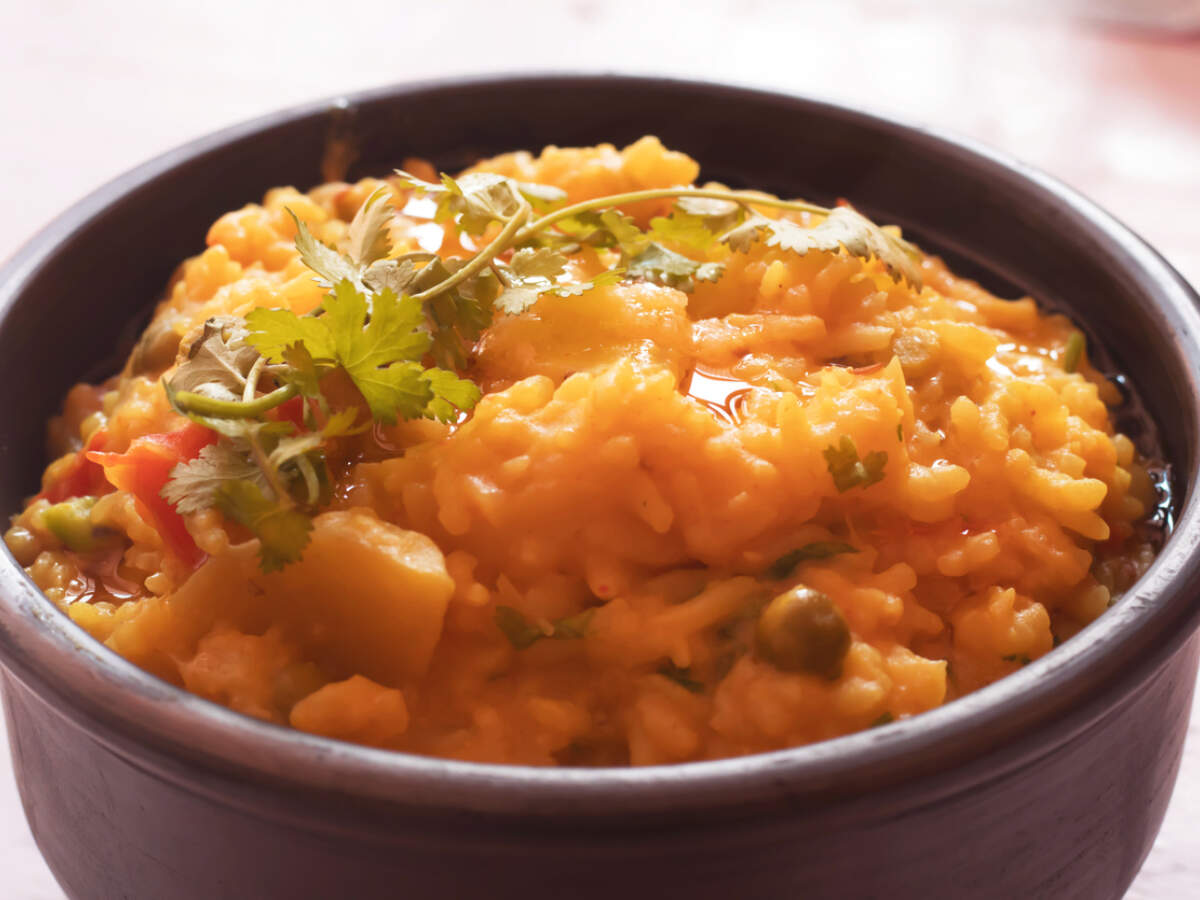 You will need
1 cup moong dal (you can choose any dal)
1 cup brown rice
2 cup chopped veggies of your choice
5-6 cups of water
One teaspoon jeera
A pinch of hing
A pinch of haldi
Salt to taste and a teaspoon ghee
["source=timesofindia"]